Chinese New Year will fall on the 25th January 2020, and the PCB factories will close for two weeks commencing Friday 17th January 2020, and re-open on Monday 3rd February 2020. This will mean all high volume PCBA production orders required before the 17th January 2020 will need to be placed before our Christmas Holidays starting 21st December. We also anticipate the last days for small batch or prototype orders will be during the first week of January 2020, with an anticipated cut-off day of Thursday 9th January 2020.
UK Electronics will still be in a position to source boards from the UK & Europe, but it could impact on the price of the assembly.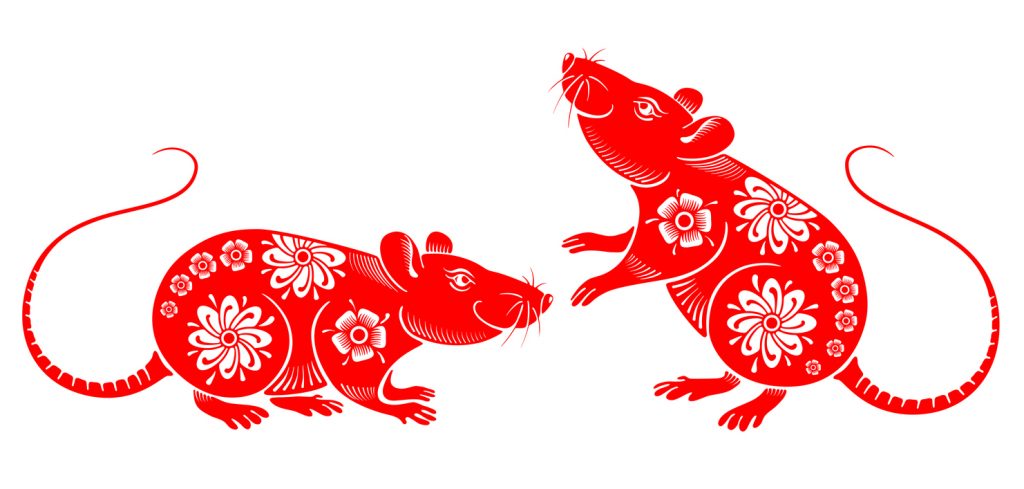 Chinese New Year 2020 is the Year of the Rat – In Chinese culture, rats were seen as a sign of wealth and surplus. Because of their reproduction rate, married couples also prayed to them for children.
Recent years of the Rat are: 1924, 1936, 1948, 1960, 1972, 1984, 1996, 2008, 2020.