Typically we share some Christmas Cheer in the form of gifting a bottle or two to our clients however as this year is like no other we decided to do things a little differently.
Instead of handing out the usual gifts, we're pleased to have made a donation of £1,000 to a local charity.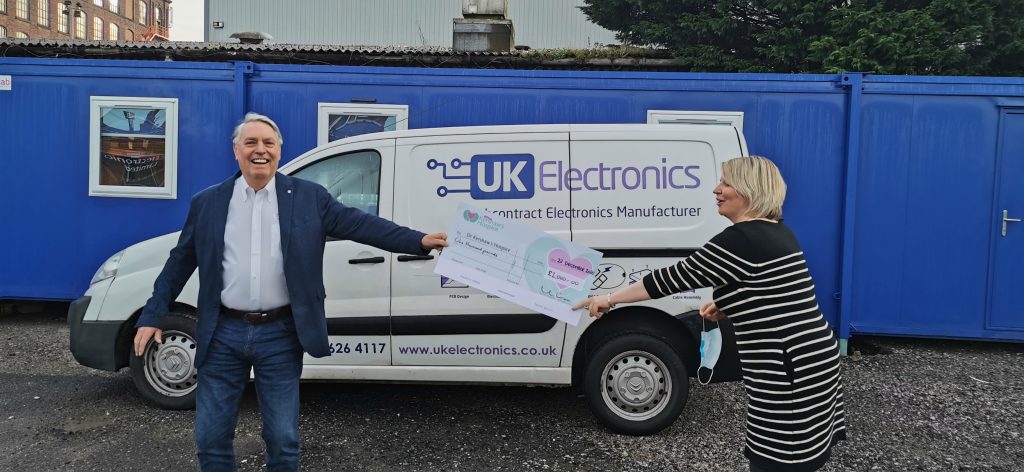 Doctor Kershaw's is a Hospice that is local to us and they provide specialist palliative care for adults with non-curable, life-limiting illnesses in a peaceful and homely environment.
They rely heavily on charitable contributions and this year their income has been sorely depleted because most of their fund-raising events have had to be cancelled as a direct result of Covid-19.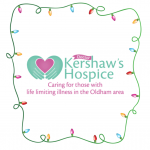 Of course, we value all our client's business and we are very grateful for their ongoing support but we're confident that they will agree with our change of plan.
As you know we have, to date, managed to remain open despite everything that Covid has thrown at us and we fully intend to rise to the challenges 2021 may offer.
We take this opportunity to thank you sincerely for your support; to wish you a happy and prosperous 2021; and to fervently hope that the vaccines are successful.